Welcome To RedShed CrossFit
Where Strength Meets Community In Mount Olive
More Than Just A Gym.
Are You Ready To...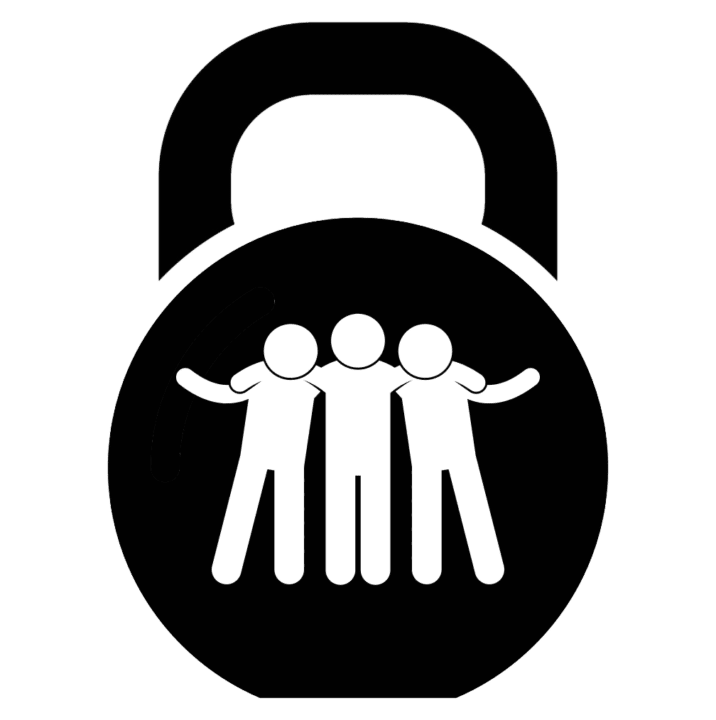 Go To The Next Level Together?
Join RedShed CrossFit in Mount Olive to experience a gym unlike any other. Our community is focused on achieving personal growth and we welcome everyone, no matter their fitness level.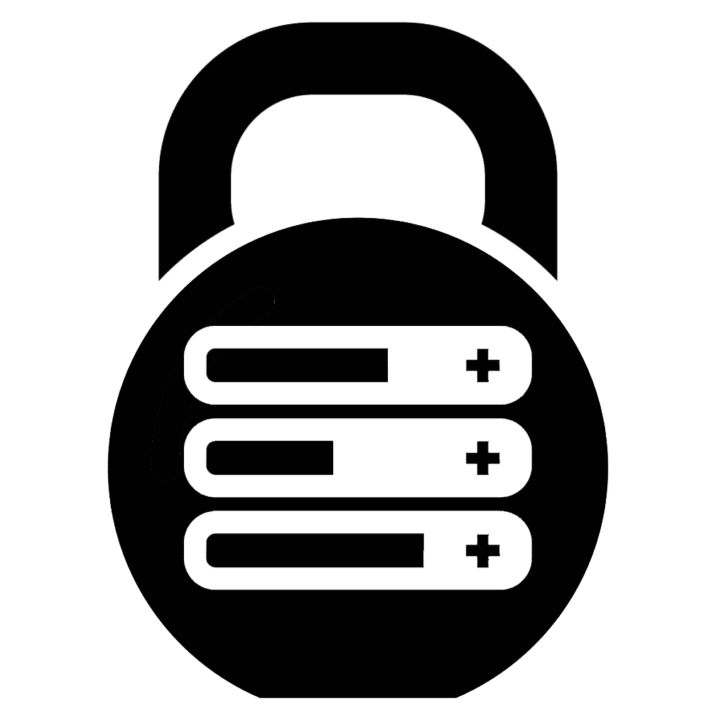 At RedShed CrossFit, we believe that fitness should be enjoyable for everyone. Our experienced coaches will modify your workouts to suit your needs, so you can succeed and have fun at the same time!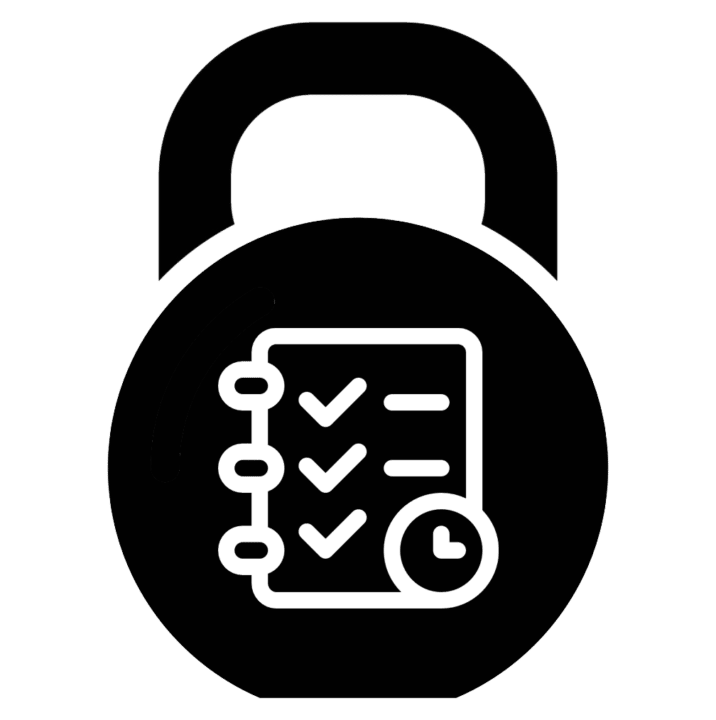 Get More Done In Less Time?
We get it, life is full of long work days and it's everyday challenges. These are the things that are keeping us from becoming our best selves. That's why we make it easy to show up and put in this time for yourself.
To Guide You On Your Journey
No Matter Your Skill Level or Experience!
FUNCTIONAL FITNESS PROGRAMS
TAILORED TO MEET YOU WHERE YOU ARE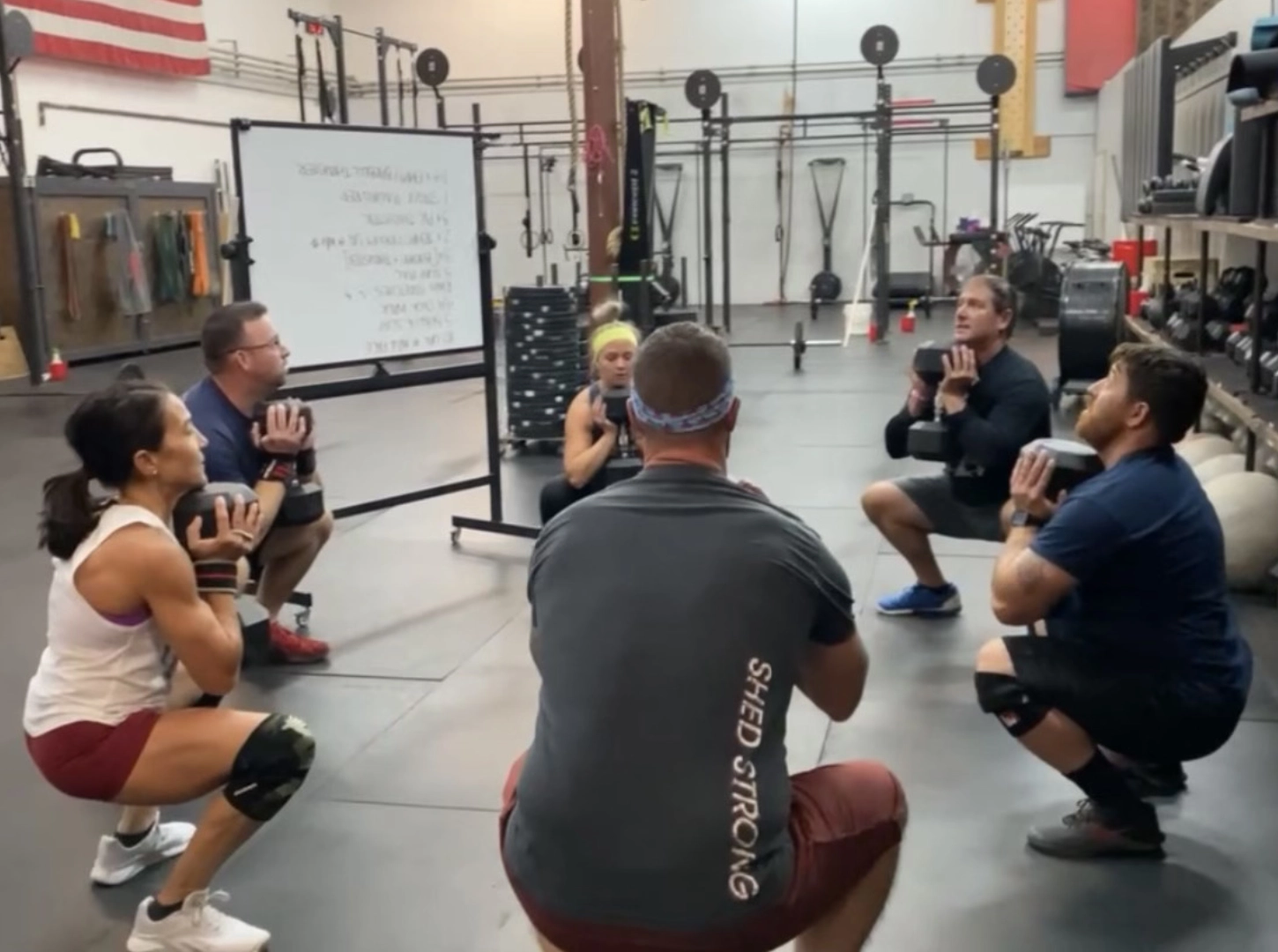 Push yourself in our fun community-based group classes where you are supported by an expert coach while surrounded by a community of like-minded people who all live in the Mount Olive area!
Receive coaching and programming tailored to you and your needs. Each session is individually tailored to your goals and fitness level. This is a great option for those who want a more private setting, have a specific goal, or for those who would like to begin here before joining group classes.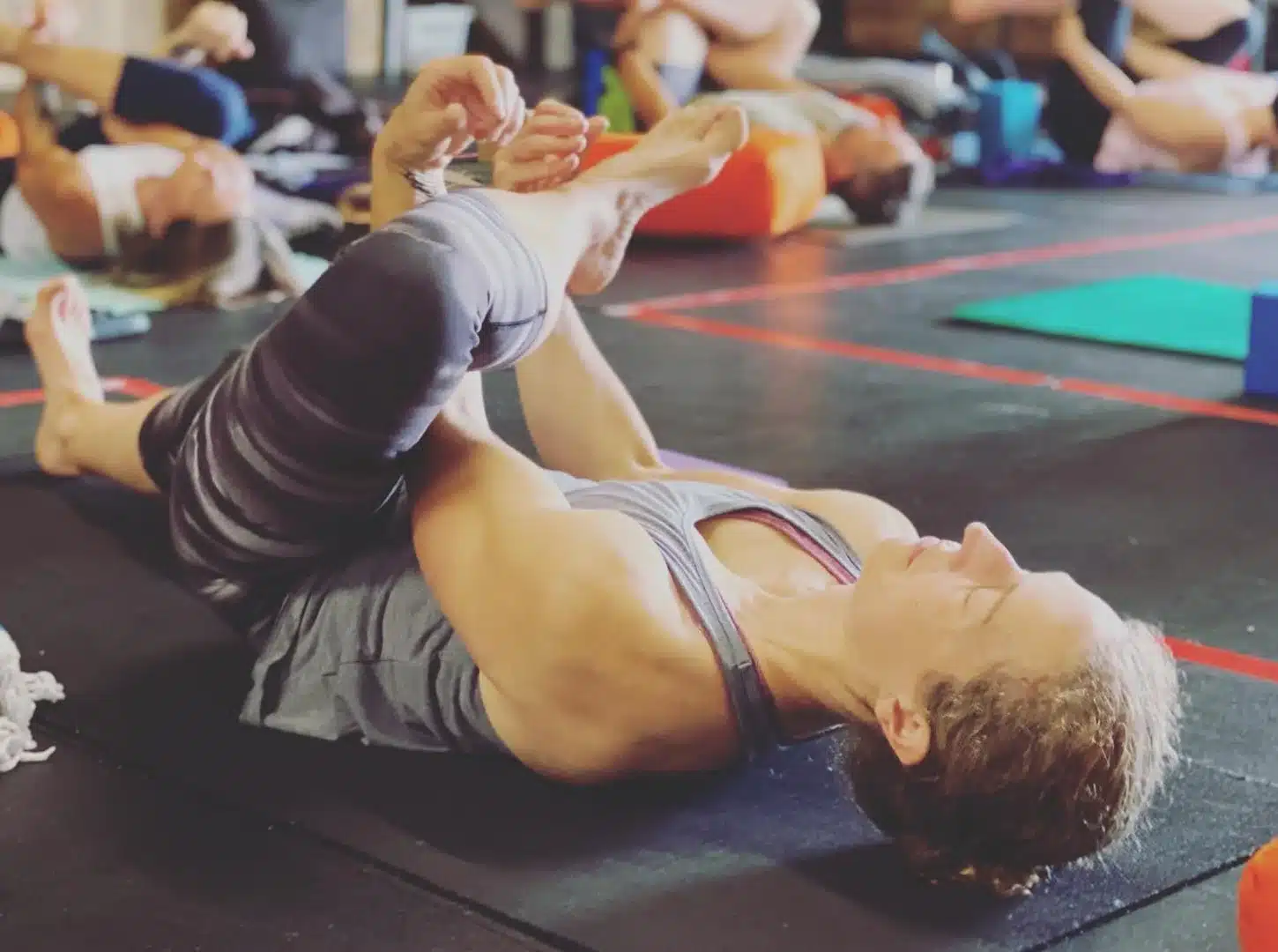 Whether you're seeking to improve flexibility, reduce soreness, or enhance overall performance, we offer a yoga program that will give you exactly what you need to feel your best.
Are You Ready To Level Up?
Thinking about giving us a try? View our weekly schedule below and click "get started" anywhere on this page to begin.
Have Questions? We've got the answers right here!
The Best gym near me in Mount Olive
follow us on social media!
It's Time. This Is Your Call To Action.